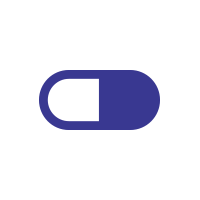 Prescriptions
Bring your new prescriptions and refills to Health Matters Pharmacy! We aim to lead the way in Tampa Pharmacy Services. We make transferring from another pharmacy easy. Simply our staff the name of the pharmacy the name of the medications and we'll do the rest. We value each and every patient and their medication needs.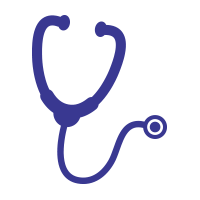 Walk-ins & Appointments for Immunization
We prefer that you make an appointment for all of your immunization needs. Appointments help our staff give you personal one-on-one attention. We understand that an appointment is not always convenient, therefore we do accept walk-ins if time permits and we would be excited to see you.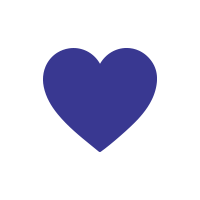 Free Delivery
At Health Matters Pharmacy, we strive to assure that our patients are taking their medications. For your convenience, we offer a pharmacy delivery service at no cost to you if transportation is an issue. The pharmacy delivery service ensures timely delivery of your medications so that you have the medicines you need, when you need it. It is one less thing for you and your family to have to worry about.  This item makes us unique and helpful among other Tampa Pharmacy Services.